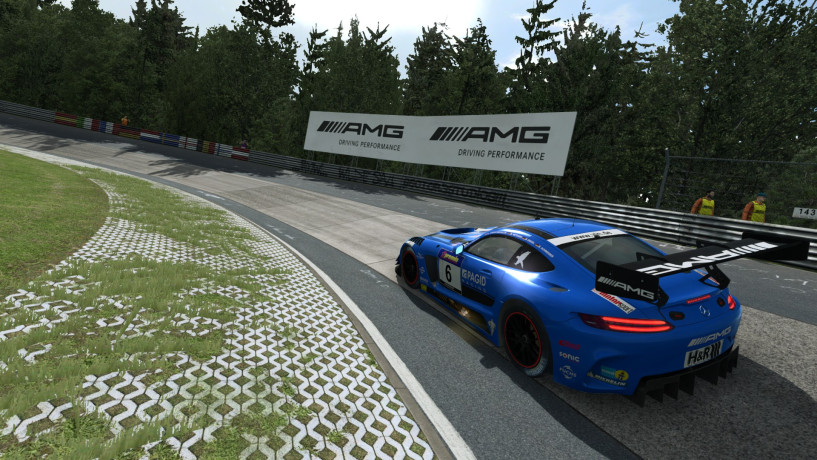 3. Lauf - Road to Bathurst 2020 Nordschleife VLN
Am 23.11.2019 ist es soweit. Das nächste Highlight steht auf dem Programm der Road to Bathurst Serie 2020.
Die "Grüne Hölle" wie Jackie Stewart die schwierigste Rennstrecke der Welt genannt hat wird unsere Piloten vor eine große Herausforderung stellen.
Schon allein die Fakten der Nordschleife bringen die Hände zum Schwitzen:
Länge der VLN Variante: 24,358 Kilometer
Höhenunterschied: 300 m
Kurven: 73
Steigung/Gefälle 17 % / 11 %

Also worauf warten! Es sind noch Cockpits frei!
Zur Einstimmung die Vorstellung hier eine Runde mit den Informationen zu den Kurven auf der Nordschleife!